Gardens Wealth Management
Nurturing Refined Financial Growth

On your path to retirement, you're looking for someone who will listen and learn about what you need from a financial advisory team. People with more than the right experience and expertise, individuals with empathy and a genuine commitment to extraordinary service. Gardens Wealth Management has grown into a company embodying these very principles managing over $ 2 Billion-dollars in assets as of January 2023.
Part art, part science, the Gardens Wealth Management approach utilizes a delicate balance of market insight, comprehensive strategies and personal attention. Our families appreciate the clarity of our process and the transparency of the way we do business. You will educate us about what's important to you, and we'll educate you in the specifics of how we guide the management of your wealth. It's a natural, relationship-driven path dedicated to nurturing refined financial growth .
2023 Forbes Best-in-State Wealth Management Team
We are pleased to announce that Gardens Wealth Management was recognized on the 2023 Forbes Best-in-State Wealth Management Teams List. This recognition serves as a reminder that we are committed to working every day toward the financial success of our clients.
The Forbes Best-in-State Wealth Management Teams rating algorithm is based on previous year's industry experience, interviews, compliance records, assets under management, revenue and other criteria by SHOOK Research, LLC. Investment performance is not a criterion. Self-completed survey was used for rating. This rating is not related to the quality of the investment advice and based solely on the disclosed criteria.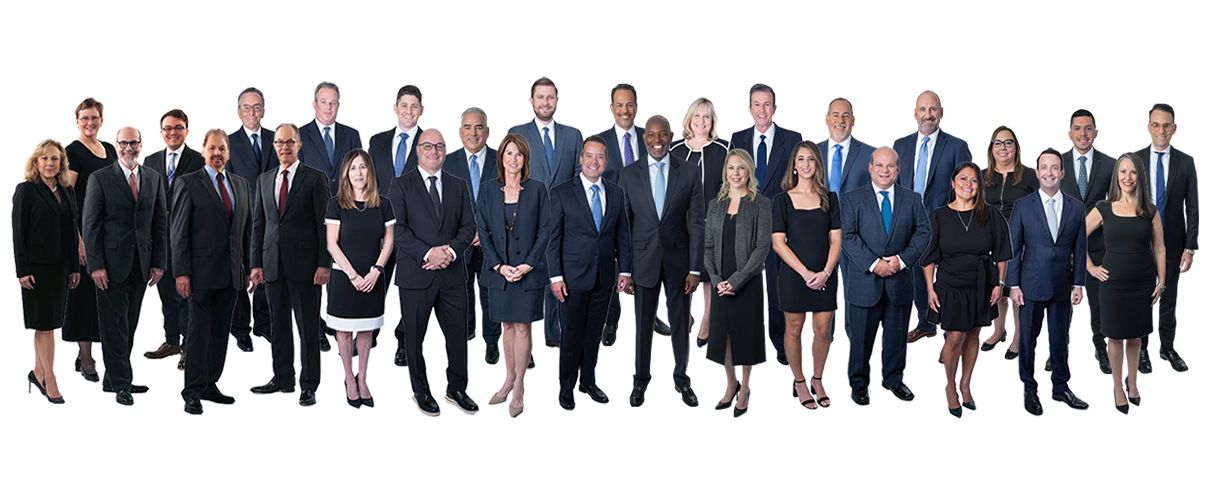 Meet our Group

Founded by Michael J. Cowan in 2009, the Gardens Wealth Management team today includes advisors from various financial institutions with the depth and breadth of experience required to help achieve healthy growth year-after-year. Our diverse team focuses on choosing the best investment varieties, nurturing their progress and pruning when appropriate. It's all a matter of having the vision to see the completed masterpiece from the inception when the planting begins.
Meet With Us
* is required