Gardens Wealth Management
Nurturing Refined Financial Growth

On your path to retirement, you're looking for someone who will listen and learn about what you need from a financial advisory team. People with more than the right experience and expertise, individuals with empathy and a genuine commitment to extraordinary service. Gardens Wealth Management has grown into a company embodying these very principles managing over 2 Billion-dollars in assets as of January 2023.
Part art, part science, the Gardens Wealth Management approach utilizes a delicate balance of market insight, comprehensive strategies and personal attention. Our families appreciate the clarity of our process and the transparency of the way we do business. You will educate us about what's important to you, and we'll educate you in the specifics of how we guide the management of your wealth. It's a natural, relationship-driven path dedicated to Nurturing refined financial growth .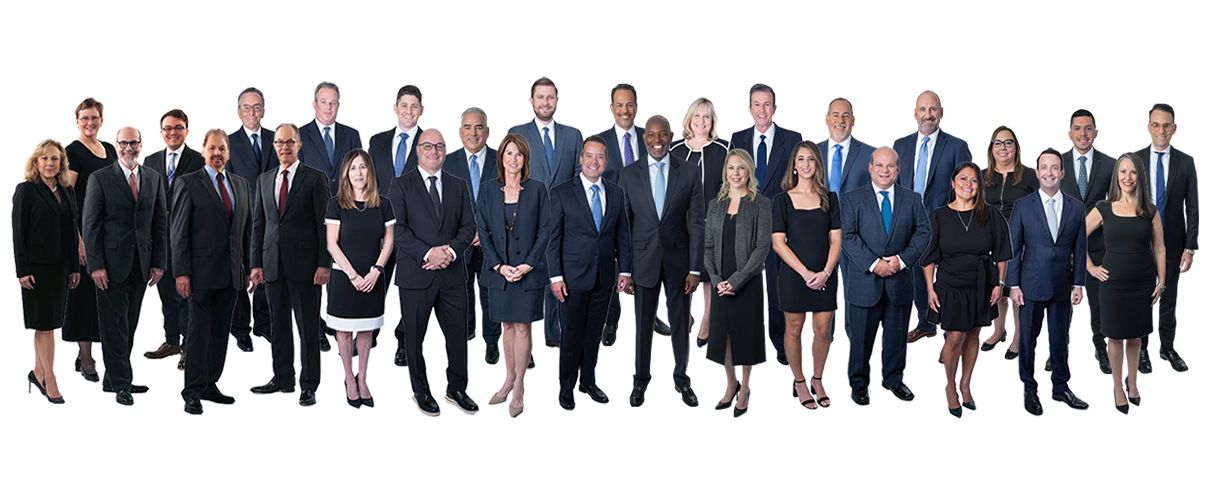 Meet our Group

Founded by Michael J. Cowan in 2009, the Gardens Wealth Management team today includes advisors from various financial institutions with the depth and breadth of experience required to help achieve healthy growth year-after-year. Our diverse team focuses on choosing the best investment varieties, nurturing their progress and pruning when appropriate. It's all a matter of having the vision to see the completed masterpiece from the inception when the planting begins.
ATTEND AN EVENT
Our educational seminars are a great way to quickly see how we help families like yours. The Power of Rising Dividends explains how we focus on creating income through rising dividends while managing money from a tax perspective. Declaring Florida Your Domicile helps you decide if doing so is in your best interest. In both, you'll discover our passion for individualized, efficient service to each family we advise.
Declaring Florida Your Domicile

With no state income or inheritance/estate tax, Florida may be a much more financially attractive choice than the state you currently reside permanently in. Domicile means legal residence, and every American must declare which state they live in or intend to make a permanent home. As a Florida resident, you may realize savings on property taxes; Florida provides many tax exemptions on primary residences, including: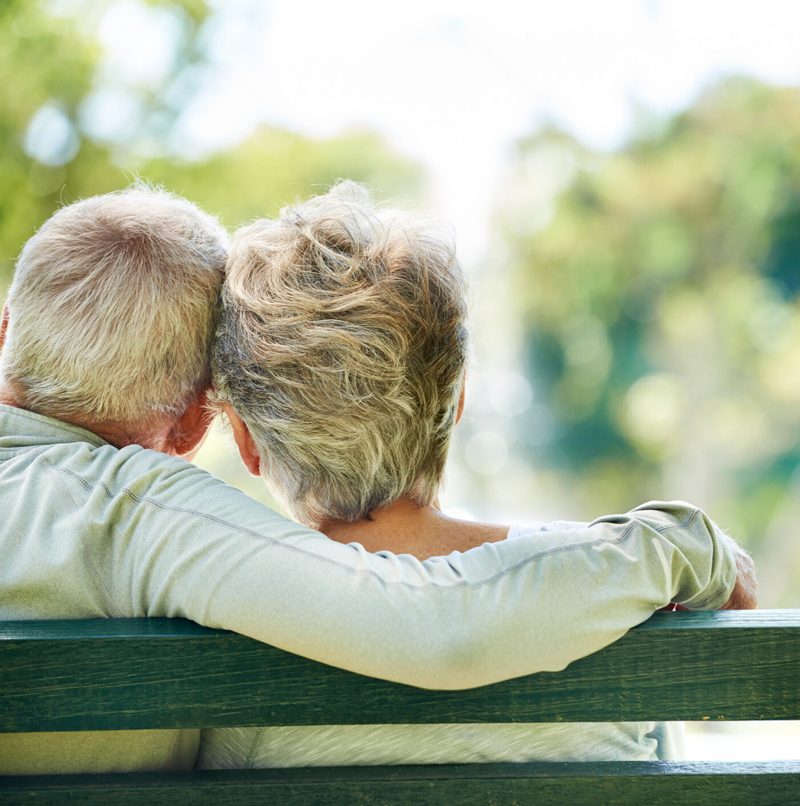 homestead (principal place of residence)
widow/widower
disability
limited income senior
military/veterans
fallen hero
total and permanent disability exemption (nonservice connected and first responder)
The Gardens Wealth Management team is here to help you determine if this decision is best for you and your family. Join us for a Domicile seminar and we'll walk you through the entire process.
Gardens Wealth Management is not a legal or tax advisor. Be sure to consult your own tax advisor and investment professional before taking any action that may involve tax consequences.
Meet With Us
* is required