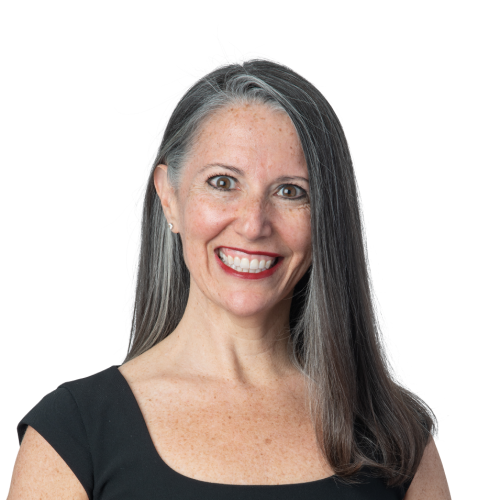 Abby Vicencio
Senior Marketing Associate, Vice President
Office
Phone: 305-472-4720 | Fax: 561-472-0965
Address
3350 Virginia Street, Suite 245
Coconut Grove, FL 33133
Abby began her career serving others in 1998, working for her community in various non-profit capacities, including developing and directing childhood- and senior citizen-focused health programming. Abby transitioned to medical sales in 2004, working with entire hospital systems and private practice settings. Throughout her career, Abby has independently managed multi-million-dollar entities and built solid relationships with her clients. These experiences provided a strong foundation for her role as a Financial Consultant beginning with Wachovia Securities, a predecessor firm of Wells Fargo Advisors, in 2009. In 2022, Abby transitioned into her role as a Senior Marketing Associate-Vice President with the Vicencio Group of Wells Fargo Advisors Financial Network.
Abby serves on the University of Miami Estate and Gift Planning Advisory Board and the Deans Advisory Committee for the School of Education and Human Development at the University of Miami. She is also a contributor to the Project New Born Neonatal Special Care Center at the University of Miami/Jackson Memorial Hospital, the Department of Pediatrics at the University of Miami/Jackson Memorial Hospital, and STEAM Labs for the Miami-Dade County Public Schools. Abby earned the 2016 Volunteer Service Award of Wells Fargo Advisors based on her dedicated community service.
Abby earned a Master of Science degree in Educational Psychology from Northern Illinois University (Dekalb, IL), and a Bachelor of Science degree in Social Sciences from Rockford College (Rockford, IL).