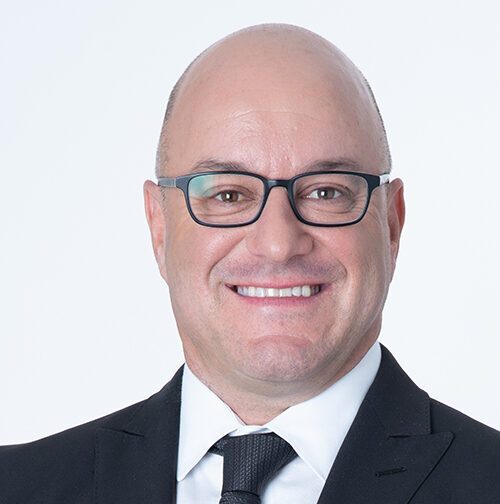 Adam Moldof
Senior Financial Advisor, Fundamental Choice Portfolio Manager
Office
Phone: 561-990-5611 | Fax: 561-472-0965
Address
One Town Center Road, Suite 660
Boca Raton, FL 33846
"To achieve what 1% of the world's population has (Financial Freedom), you must be willing to do what only 1% dare to do...hard work and perseverance of the highest order." -- Manoj Arora
Adam believes that as a team, our objective is to enhance the quality of life for the families we serve. This includes creating tax-friendly investment strategies that not only provide income streams during life but also help families secure their financial future by distributing assets to multiple generations. For retirement accounts, he focuses on growth plans and income strategies utilizing professional institutional managed accounts, while his partner offers discretionary portfolio management strategies. Together, they pride themselves on total service -- including how well they listen to and understand what is most important to their clients.
Using a consultative approach, Adam looks at a family's complete financial picture, taking into account Fundamental Investing, Growth Investing, and Value Investing for the right mix that aligns with their personal philosophies and objectives. He believes we need to rethink the way families derive their retirement income in the investment world today, versus how things were done over the past several decades.
Adam has learned that exceeding expectations through personal attention, active listening and focusing on what is most important to those he serves is what makes his business continue to grow.
Born in Long Island NY, and grew up in South Florida his whole life. Adam has a Bachelor of Arts in Psychology, Sociology from Florida State University, Adam began with Prudential Securities in 1995, before the company merged with Wachovia in 2004. When Wells Fargo & Company acquired Wachovia in 2008, Adam became First Vice President - Investment Officer. He is proud of building a tremendous business by providing attentive client service.. A father of twin boys, he loves chocolate & peanut butter (together) and sunrises at the Keys. He has a history of involvement with the JCC of Boca Raton.