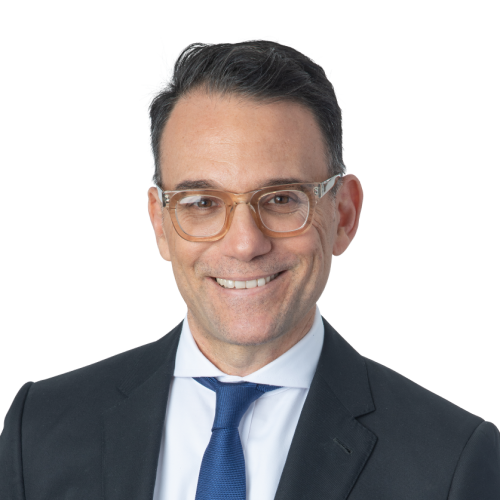 Alex F. Vicencio, CFA®, CFP®, CIMA®
Managing Director, Senior Private Wealth Advisor, Senior PIM Portfolio Manager®
Office
Phone: 305-472-4720 | Fax: 561-472-0965
Address
3350 Virginia Street, Suite 245
Coconut Grove, FL 33133
Approaching twenty five years of experience in financial services, Alex joined Prudential Securities, a predecessor firm of Wells Fargo Advisors, in 1998. In 2022, Alex and the Vicencio Group transitioned to Wells Fargo Advisors Financial Network, where he and the team continue to provide bespoke wealth-management solutions to an exclusive high net worth clientele.
Alex earned the prestigious Chartered Financial Analyst® (CFA®) designation in 2013. Alex also earned the CERTIFIED FINANCIAL PLANNER™ (CFP®) professional certification in 2001, and the Certified Investment Management Analyst (CIMA®) certification offered through the Wharton School at the University of Pennsylvania in 2008.
Committed to his community, Alex has been elected to leadership roles with a handful of civic organizations. Alex serves on the University of Miami Estate and Planned Giving Advisory Board, and the Deans Advisory Committee for the School of Nursing and Health Studies at the University of Miami. He is also past President of the University of Miami Citizen's Board, and the University of Miami Frost School of Music's Friends of Music organization. Alex is a past Board Member of the U.S. Chile Chamber of Commerce for Miami, past Executive Committee member of the University of Miami's Citizens Board, and past ex-officio member of the University of Miami Board of Trustees.
Alex has been interviewed by various nationally recognized media outlets including the Wall Street Journal, CNN, USA TODAY, AARP, and On Wall Street. Alex was featured by Forbes Magazine in the "2019, 2020, and 2021 Best In State Wealth Advisors" as a top Wealth Advisor in Florida.
He earned a Bachelor of Business Administration degree in Finance from Florida International University (Miami, FL).
The Forbes Best-in-State Wealth Advisors rating algorithm is based on the previous year's industry experience, interviews, compliance records, assets under management, revenue and other criteria by SHOOK Research, LLC. Investment performance is not a criterion. Self-completed survey was used for rating. This rating is not related to the quality of the investment advice and based solely on the disclosed criteria.