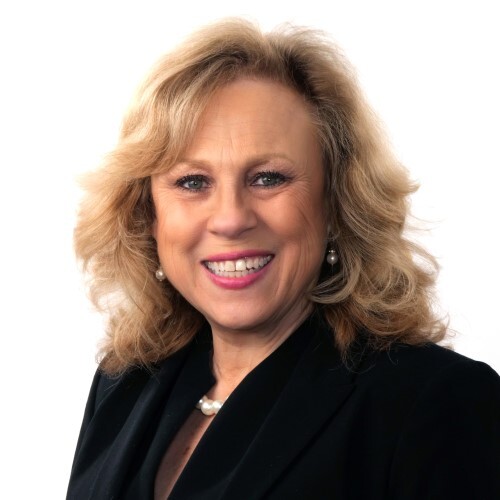 Angela A. Silva
Senior Vice President
Office
Phone: 330-846-4614
Address
4040 Embassy Parkway, Suite 400
Akron, OH 44333
"Be still and know that I am God" – King David
Angela Silva is a Senior Vice President with over 40 years in the financial industry. As a Senior Vice President, Angie focuses on wealth protection and investment planning.
Recognizing that each client has distinctive needs, Angie dedicates herself to understand and appreciate their unique financial profile. Her vast institutional knowledge base and hands-on approach helps her clients enjoy their lives with financial stability.
Angie's is driven by her community involvement and various charitable causes. She serves as treasurer and the Board of Directors for The Haven Home, an overflow homeless shelter in Cleveland Ohio that serves women and children. In addition, she is a volunteer with a local outreach prison ministry where she supports and befriends incarcerated women.
She is married with 2 adult children, Carissa, a teacher and Christian, who is also a financial advisor within her practice. She takes pleasure in walks and bird watching.