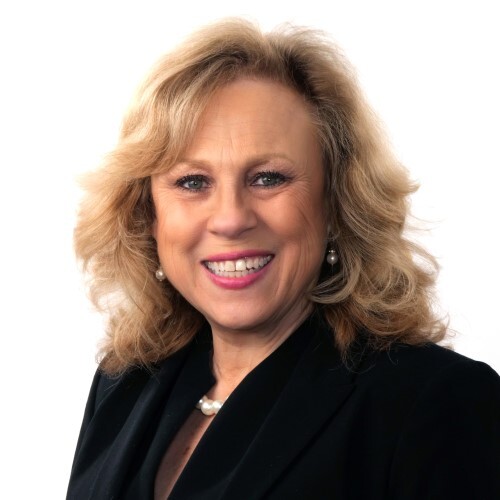 Angela A. Silva
Senior Vice President
Office
Phone: 330-846-4614
Address
4040 Embassy Parkway, Suite 400
Akron, OH 44333
"Be Stll and Know God" —King David, Psalm 46:10
As a Senior Vice President, Angela Silva is always striving to create a better investment planning experience. Her focus on developing excellent relationships with her clients helps her create personalized solutions tailored to each person's individual circumstances.
Starting out of high school through Ohio's OJT program, Angela has worked at places like Merrill Lynch, Kidder Peabody, UBS and Wells Fargo & Company. She's seen a lot in her 20 years in the financial industry, which helps her give a good perspective to her clients when dealing with day-to-day market events.
Bar none, Angela's happiness comes from her community involvement and charity causes. She's currently on the board as a treasurer with a homeless overflow shelter in Cleveland, OH called Haven Home. Angela also volunteers for Friend to Friend prison ministry to befriend and support incarcerated women. In her free time, she enjoys reading, bird watching, and taking walks. When you see Angela, ask about her skills on the violin or when she was offered a job at the FBI!