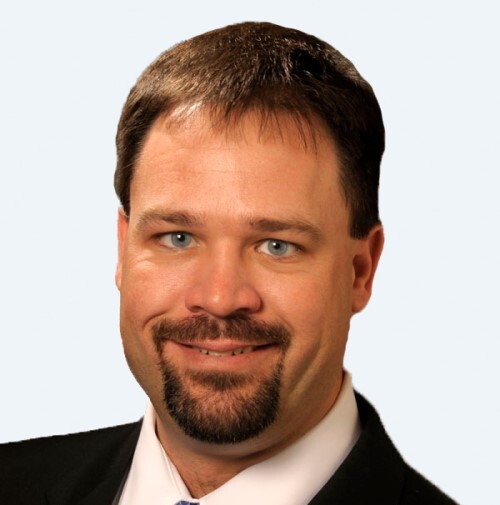 Chad Helpling, CFP®
Financial Advisor
Office
Phone: 321-379-2930 | Fax: 561-472-0965
Address
6905 North Wickham Road, 405-1
Melbourne, FL 32940
"The gap between 'enough' and 'more' never, ever closes." - Proverb
For Chad Helpling, doing the right thing for his clients at all times is not just professional - it's personal. As a Financial Advisor, he draws on both his deep experience in the financial services industry as well as his personal code of ethics to deliver a transparent, educational experience for the clients at Gardens Wealth Management.
After experiencing firsthand how greed can lead to poor financial advice, Chad entered the industry in 2006 and worked at A.G. Edwards (later Wells Fargo Advisors) to put his principles into practice. A lifelong learner, he earned his CERTIFIED FINANCIAL PLANNER™ certification to enhance his client's experience. Now with the freedom of independence at Gardens, he has the resources to serve them like never before.
Above all else, Chad is most proud of his son and daughter. Together they cherish the memory of his late wife Sandy, who initially encouraged Chad to transition from teaching high school math to financial services. Outside of the office, Chad enjoys the simple things in life. For example, when the temperature dips below 60 degrees, you'll find him around his backyard fire pit with friends and family.