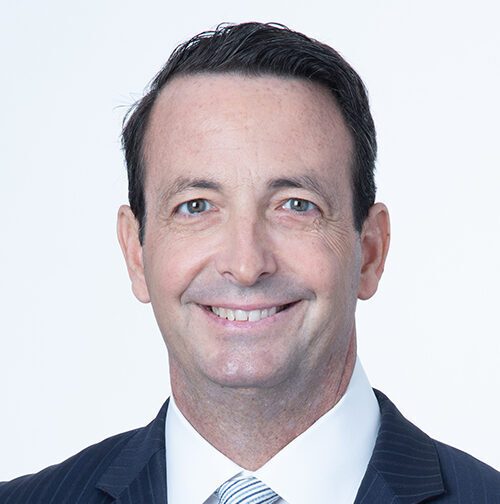 Chris S. McDermott
Financial Advisor
Office
Phone: 561-472-8478 | Mobile: 917-951-3381
Address
3825 PGA Blvd, Suite 601
Palm Beach Gardens, FL 33410
"We make a living by what we get, but we make a life by what we give." —Winston Churchill
Chris understands how to connect with the families he advises. He knows that helping people manage their financial future is a deeply personal business. And he also understands that listening is essential because that's how you learn what individuals truly care about and what they need. His approach has proven a winning one, as Chris has added many new families to his professional roster over the past two years.
A Georgetown University graduate with a Bachelor of Arts in Political Science, Chris brings a wide range of financial experience in addition to his wealth management expertise. He was Senior Managing Director and a co-founder of Bond Street Holdings LLC, a national bank holding company that bought distressed banks from the FDIC after the 2008 crisis. The banks were rolled into what became Florida Community Bank, which grew to $12 billion in assets before it was acquired by Synovus Financial Corp. Chris also has years of institutional investment management and banking experience developed working in New York City at Salomon Brothers, Lehman Brothers, and Toronto Dominion Bank.
Chris is a New York native who loves fishing for striped bass and catching the sunrise at Juno beach. He serves on the board of the Everglades Preparatory Academy, a public charter high school in Pahokee, Florida, and volunteers his time with various philanthropic entities. Chris lives in North Palm Beach with his wife Catherine, and their three young girls.