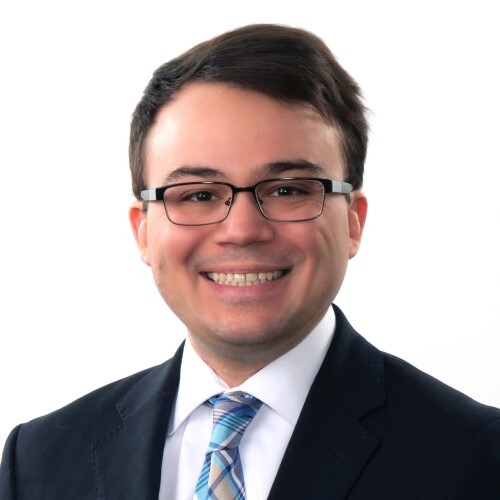 Christian Silva
Financial Advisor
Office
Phone: 330-846-4615
Address
4040 Embassy Parkway, Suite 400
Akron, OH 44333
"When faced with a difficult question, we often answer an easier one instead, usually without noticing the substitution" —Daniel Kahneman
For Christian Silva, being a Financial Advisor is about truly partnering with clients to address the difficult questions in life. He first develops sincere relationships with his clients before providing thoughtful, personalized planning for their entire journey.
Having earned a B.S. in Molecular Genetics and a Ph.D. in Plant Biology before moving to the financial services industry, Christian understands how life changes in ways we might not expect. His specialized background as a research scientist is showcased in his ability to combine attention to detail with systematic thinking when identifying and communicating solutions to clients.
Christian is thrilled to be working back so close to his hometown of Strongsville, OH. Outside of the office, he can be found about town taking little Ziggy (his Corgi) on walks!