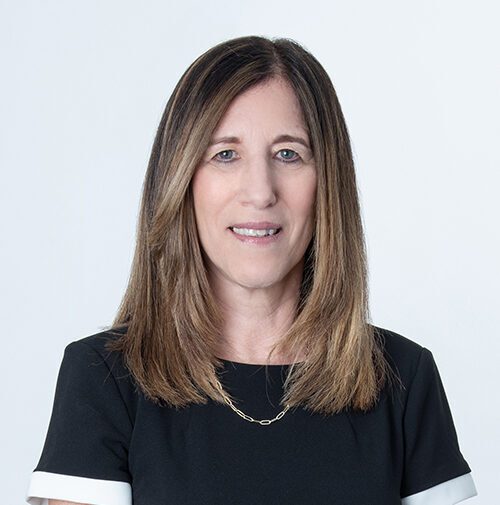 Heidi Pittell
Senior Registered Account Administrator
Office
Phone: 561-990-5611 | Fax: 561-472-0965
Address
One Town Center Road, Suite 660
Boca Raton, FL 33846
"Do not go where the path may lead, go instead where there is no path and leave a trail." —Ralph Waldo Emerson
Heidi has been blazing trails in the financial services industry for more than 30 years. She is dedicated to precise, thorough administration in the day-to-day operations of every account Gardens Wealth Management serves. Heidi enjoys interacting with advisors and families, believing the work we do on their behalf is incredibly important and the details of all transactions must be handled with the utmost care.
Heidi understands the importance of clear, timely communication. In this fast-paced world, families expect rapid responses to their requests, so staying on top of the day-to-day details is essential, and she thoroughly enjoys that aspect of the job.
A Commack, New York native, Heidi earned a Bachelor of Arts in Psychology from the State University of New York at Oneonta and is the recipient of the Platinum Council Client Associate Award from 2013-2018. The Wells Fargo Advisors Platinum Council Client Associate (previously Premier Client Associate) distinction is held by a select group of Registered Client Associates within Wells Fargo Advisors nominated by their management for their consistent display of professionalism, integrity, and core leadership. She is married with three children and enjoys traveling, fitness and reading. Heidi's philanthropic interests include helping advance the missions of Autism Speaks and the Alzheimer's Association.