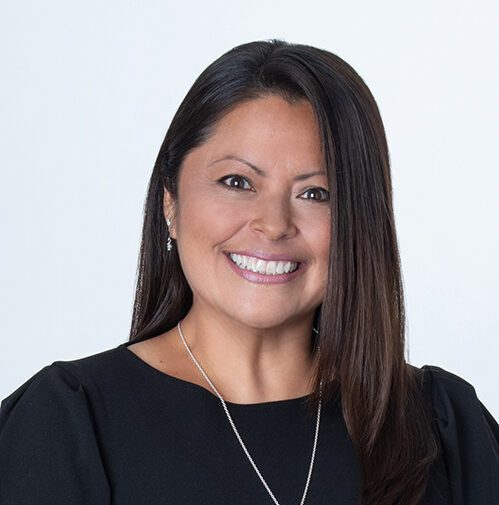 Jenny Medina
Client Service Associate
Office
Phone: 561-472-8478 | Fax: 561-472-0965
Address
3825 PGA Blvd, Suite 601
Palm Beach Gardens, FL 33410
"Be the change that you wish to see in the world." - Mahatma Gandhi
Jenny is dedicated to delivering extraordinary service to Gardens Wealth Management families. Born in El Salvador, and raised in New York City, she understands the necessity of hard work and determination in achieving personal dreams. The proud mother of a 16-year-old son, is focused on helping him achieve his goals of becoming an aerospace engineer and a professional soccer player.
Living in NYC for more than 26 years allowed Jenny to experience the culture of a cosmopolitan environment while maintaining her culture and customs from El Salvador. Now, Florida has opened another world of opportunities. Working with elementary school kids has been a very rewarding experience, and now she is ready to embrace the financial world and continue serving families in a new capacity.
Jenny's experience includes being the Reader Mail Editor of Seventeen Magazine, Policy Council, member for HeadStart preschool, and Office Assistant of Marsh Pointe Elementary in Palm Beach Gardens. She is a Certified Florida Department of Education Early Childhood Professional and continues to pursue a Bachelor of Arts with a concentration in Communication. Jenny cares dearly for the environment and the emotional growth of individuals. As a volunteer, she participates in beach cleanup and is an adult leader for her church's youth mission trips.