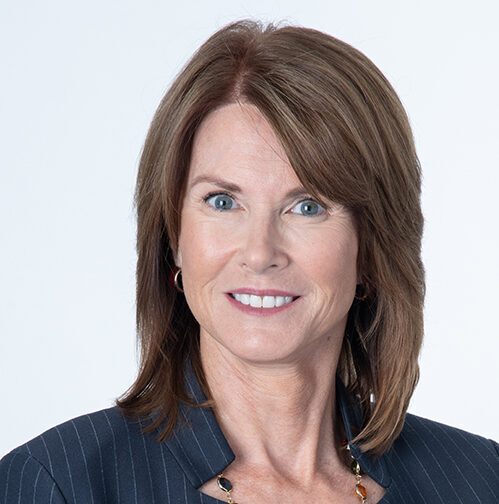 Mary-Lee Widder CFP ®, CDFA®
Financial Advisor
Office
Phone: 561-472-8478 | Fax: 561-472-0965
Address
3825 PGA Blvd, Suite 601
Palm Beach Gardens, FL 33410
"All I want to know is where I'm going to die, so I'll never go there."- Charlie Munger, Berkshire Hathaway
Mary-Lee realized the value of financial wisdom early in life when her grandfather's business went bankrupt and she witnessed the repercussions on her family.
A Brooklyn native, she began her career in 1984 with the global accounting and consulting firm now known as PriceWaterhouseCoopers. She held several positions at Shearson Lehman Brothers including Marketing Vice President in New York. After the firm's merger with Smith Barney in 1994 she relocated to Florida as Regional Sales Director, where she worked with financial advisors and employers. She gained further investment experience while working for a mutual fund distribution company as a Regional Vice President.
Mary-Lee graduated magna cum laude from LeMoyne College in Syracuse, NY with a double major in Mathematics and Management. She has been married to her husband, Steve for 20 plus years and lives in Palm Beach Gardens with their children and rescue pets.
Mary-Lee is a member of Impact The Palm Beaches, a philanthropic women's organization that funds local community charities, as well as serves on the Midtown HOA Finance committee. She has been an international Child Sponsor since 1984 in India, Africa, and Guatemala, helping provide children's education, nutritional and social welfare to break the cycle of child mortality and poverty.
*The use of the CDFA® designation does not permit Wells Fargo Advisors or its Financial Advisors to provide legal advice, nor is it meant to imply that the firm or its associates are acting as experts in this field.
CA Insurance License Number: 4058838. Resident State FL.