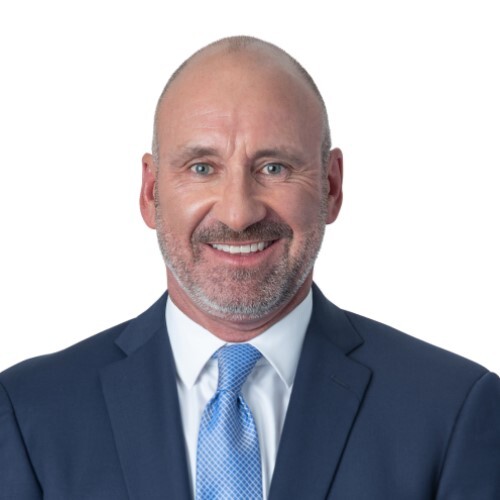 Michael McGarrity
Senior Financial Advisor | Senior Vice President
Office
Phone: 561-867-0307
"To listen well is as powerful a means of communication and influence as to talk well." —John Marshall
As a Senior Financial Advisor at Gardens Wealth Management (GWM), Michael McGarrity utilizes an open ear to be a positive influence in the lives of his clients. To help him never forget the people behind the dollars & cents, Michael keeps an essential item on his desk – a picture of his wife & kids.
After building his proficiencies for nearly 30 years at Bank of America and then Wells Fargo Advisors, Michael went independent with GWM to make an even greater impact on his clients and his community. He's available whenever his clients may need - some would be surprised to see an "out of the office" message from Michael. Michael has tireless dedication. While at WFA he was a 2022 Wells Fargo Advisors Premier Advisor. The Premier Advisor distinction is held by a select group of Financial advisors as measured by completion of educational components, business production based on either of the past two years, and professionalism. Additional criteria, including length of service, may also be used to determine recipients.
Now married for 25 years, he and wife Melissa love going on adventures with each other to places like Italy. As well, they are thrilled to see their young adult children thriving at Florida State University. In his free time, Michael (a native New Yorker) especially enjoys spending time at the pool or the beach, riding his Peloton, and cheering on the FSU Seminoles.