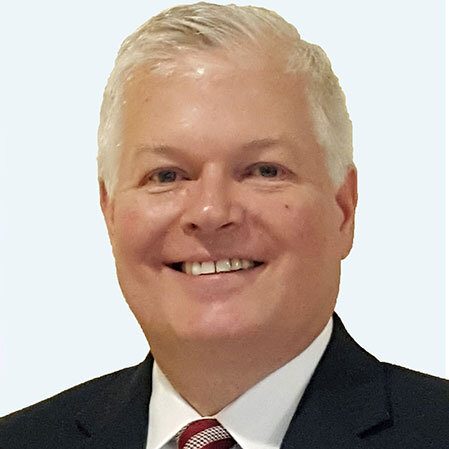 Paul Fordham
Senior Financial Advisor
Office
Phone: 561-330-5094 | Fax: 561-472-0965
Address
One Town Center Road, Suite 660
Boca Raton, FL 33486
"I can do things you cannot, you can do things I cannot; together we can do great things." —Mother Theresa
For over 15 years as a financial advisor, Paul Fordham has been devoted to helping each one of his clients plan for a financial future that best meets their goals. In his role as financial advisor at Gardens Wealth Management, he utilizes the broad array of company resources to help his clients make informed decisions - together.
Paul meets his clients where they are, either in person, on the phone, or by video conference. By taking the time to get to know his clients personally and conducting an in-depth analysis of their investments, life insurance, and long term care needs, he develops bespoke investment strategies that fit their unique situation. In addition to his years in the industry and Gardens' expert resources, Paul earned an MBA from the University of North Carolina at Wilmington.
Outside of the office, Paul loves spending time with his wonderful family, including his wife Christine, their three adult sons, a daughter-in-law, and their first grandchild, Emmy! Together, they'll enjoy snowboarding trips in Colorado, or snorkeling locally in South Florida. When you see him, ask him about his favorite local nature preserve, his latest outdoor activity, or what song he's most recently learned on the guitar!