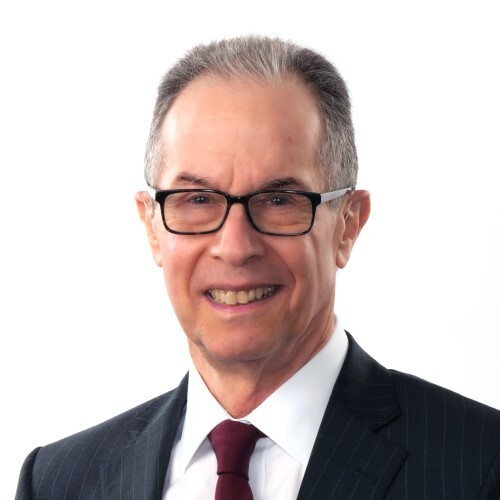 Robert Abramson, CFP®
Senior Vice President
Office
Phone: 330-846-4613
Address
4040 Embassy Parkway, Suite 400
Akron, OH 44333
"The stock market is the greatest mechanism in the world for transferring wealth from impatient people to patient people" —Warren Buffet
Throughout his nearly 30 years helping clients achieve their dreams, Robert Abramson learned patience is one of the greatest tools an investor can have. As a Senior Vice President, he employs a long-term, patient approach to help individuals and small businesses with asset management and investment planning.
Throughout his long career at A.G. Edwards and then Wells Fargo Advisors, Robert developed proficiencies in retirement, education, tax, and estate planning, as well as qualified retirement plans. He pairs that experience with the CERTIFIED FINANCIAL PLANNER™ designation and a BA from Ohio State University.
Robert is involved with his community as a member of Temple Israel in Akron. He also enjoys honing his leadership & public speaking skills in his local Toastmasters Club. In his free time, Robert enjoys hiking and reading. His first job as a golf caddy made him aware of the investment world, when heard golfers talking about the stocks they owned.