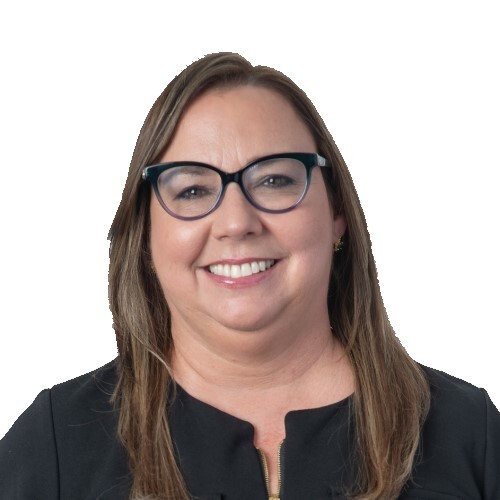 Robin Muller
Financial Advisor
Office
Phone: 414-293-0700
"Our daily decisions and habits have a huge impact upon both our levels of happiness and success." —Shawn Achor
Robin Muller comes to Gardens Wealth Management from Morgan Stanley with 20 years of experience as a financial advisor. She believes that every dollar you send into the world makes an impact and asks: "What do you want your impact to be?"
Robin knows it's imperative to understand the life goals of the families she serves before developing personalized wealth strategies appropriate for today and years to come. She works closely with her families to understand their specific risk concerns and guide them through the most challenging market cycles. She develops tax-efficient options for building potential wealth, through retirement & education savings and charitable giving.
Robin received her Executive MBA from the Kellogg School of Management at Northwestern University in 2008. She is the proud mother of three daughters ages 18, 19 and 23. Many of her clients are local nonprofit organizations, Robin works enthusiastically with them offering investment advice including cash management, investment policy development, endowment investment and managing retirement planning with 401k and 403 plans.
An investment's social policy could cause it to forgo opportunities to gain exposure to certain industries, companies, sectors or regions of the economy which could cause it to underperform similar portfolios that do not have a social policy. There is no guarantee that any investment strategy will be successful. Risks associated with investing in Environmental, Social, and Governance (ESG)- related strategies can also include a lack of consistency in approach and a lack of transparency in manager methodologies.
Some ESG investments may be dependent on government tax incentives and subsidies and on political support for certain environmental technologies and companies. There may also be challenges such as a limited number of issuers and the lack of a robust secondary market. There are many factors to consider when choosing an investment portfolio and ESG data is only one of those components. Investors should not place undue reliance on ESG principles when selecting an investment.