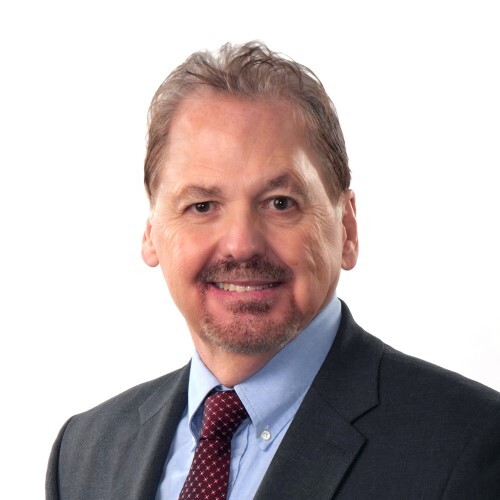 Rodney E. Morris
Senior Vice President
Office
Phone: 330-846-4612
Address
4040 Embassy Parkway, Suite 400
Akron, OH 44333
"To know that one life has breathed easier because you lived here…this is to have succeeded." —Ralph Waldo Emerson
For Rodney Morris, being a financial advisor is not about the destination – it's about helping to make his clients' journey easier. In his role as Senior Vice President, Rodney draws on a lifetime of experience to build comprehensive wealth plans for every step in his client's journey.
Rodney spent over 30 years building a practice at Wells Fargo Advisors before going independent to provide his clients with better resources and more control. He's earned an MBA from Baldwin Wallace University, as well as a BA in Business from Mount Vernon Nazarene.
Rodney's commitment to helping make the journey easier extends to his involvement in the community. He's participated locally with Habitat for Humanity, Victory Gallop, Inc., and various local churches. In his free time, Rodney enjoys poetry – and a good glass of wine!