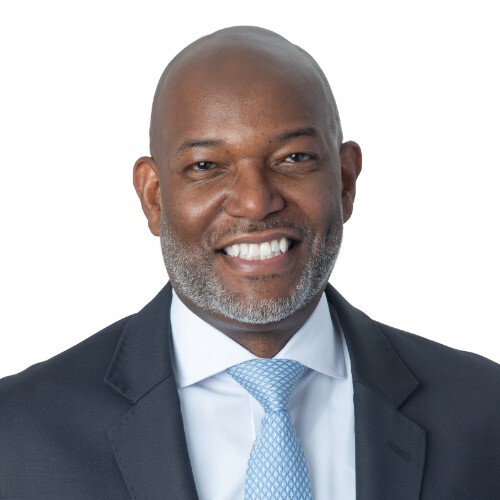 Russell Mahan
Managing Partner
Office
Phone: 561-472-8478 | Fax: 561-472-0965
Address
3825 PGA Blvd, Suite 601
Palm Beach Gardens, FL 33410
"Attitude means everything" —Anonymous
Russell understands the wealth management business from the inside out. Prior to advising families directly, he spent many years working as a consultant helping Financial Advisors determine the best retirement strategies for their clients. That specialized depth of experience helps Russell understand just how different each family situation is and informs the customized way he approaches each advisory solution today. He knows that having a positive attitude and looking for the greatest outcome is essential. No matter what the challenge, seeking the highest possible purpose makes all the difference.
The Winston-Salem, North Carolina native is a graduate of the University of North Carolina at Chapel Hill with a Bachelor of Arts in political science. Russell recognized his passion for helping people early in his career during his first job out of college as a personal banker. It was also at that job where he developed a lifelong zeal for investing. He most enjoys traveling and tasting great food from around the world. Russell's favorite destination to date is Nice, France. A self-described Foodie, his favorite cuisine is Italian and espresso is a must have for getting his day started.
Russell is a life member of Kappa Alpha Psi Fraternity, Inc. He serves on the Advisory Board of the Max Fisher Boys & Girls Club of Riviera Beach, an organization that focuses on helping young people in need reach their full potential to become productive, caring, responsible citizens. He and his wife, Sherrie, moved to Florida in 2008 and reside in Palm Beach Gardens with their three children who are his proudest accomplishment. Most days of the week, you can find Russell on the sidelines supporting his children in their respective sports.
California Insurance License: 4254782. Resident State FL.